HI, I'M ALICIA MCKAY
I've helped thousands of people to make smarter choices and level up their life, work and leadership by being more strategic about the choices they make and how they implement change.

I don't like doing things the usual way. I've been forging my own path in the world since I was just a kid - scheming my way out of foster care and into university as a teen parent. I've always been frustrated by the pace of change and progress, especially when I know there's a better way.

I've spent my career helping people to find that better way. First, as a policy analyst and strategic planner for government. Then, as a management consultant travelling across New Zealand and Australia to work with public and private sector leadership teams. I've always specialised in the tricky stuff - organisational strategy, long-term planning, controversial decisions and failed projects.

I've worked with some of New Zealand and Australia's most senior leaders. Here, I'm teaching the skills I wish my clients had been taught earlier - strategy, decision-making, and leadership.

Important note: No-one should be denied the opportunity to learn. We've priced our courses to make that a reality - but if you're really struggling, please reach out and we will help.
METHODOLOGY
Every course adheres to a set of key principles. We have strict quality control, to make sure you can access:
Active learning methodologies

Individual application and reflection

Plain English explanations

Best-practice tools and frameworks.
We'll be updating this section soon with more in-depth information about how we help you learn - and why it's streets ahead of everything else that's out there. Stay tuned!
CREDENTIALS
BA - Political Science; Media and Communication, University of Canterbury
BA (Hons) - Politics, Massey University
Investment Logic Certified Facilitator, Victorian Department of Treasury and Finance, Australia
Better Business Cases Practitioner, APMG International
Managing Benefits Practitioner, APMG International
Leadership Versatility Index Certified Assessor, Kaiser Solutions
IAP2 Certified, International Association of Public Participation
Black Belt, Thought Leaders Business School
Business Change and Policy, All of Government Registered Supplier, New Zealand
Author of From Strategy to Action: A Guide to Getting Sh*t Done in the Public Sector (2019)
Author of You Don't Need An MBA: Leadership Lessons that Cut Through the Crap (Major St Publishing; 2021)
STILL HAVE QUESTIONS?
Learn more about NZ's straight talking strategist here.
HELLO!

Are you sick of mediocre professional development?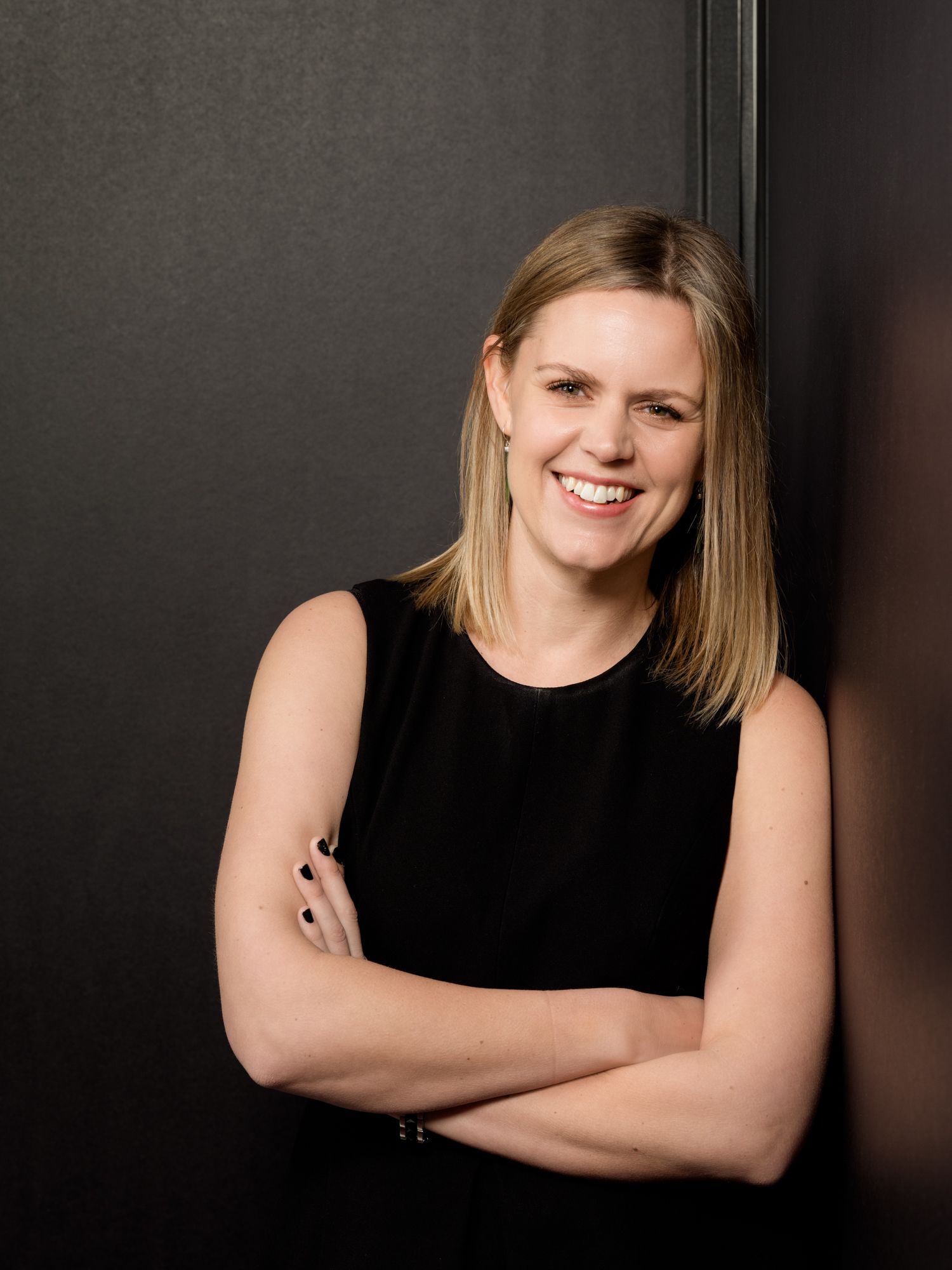 Created with