Course overview
MASTER THE ART OF RUNNING AWESOME MEETINGS AND WORKSHOPS
Leading strategic conversations is a critical skill - but most of us haven't learned how.

Until now!

Meetings that Matter is an advanced programme for leaders, facilitators, advisors and consultants who want to stop wasting time, and start delivering results.

STOP RUNNING BASIC, BORING WORKSHOPS!

DO YOU WANT TO...
Stop wasting precious time and energy on ineffective workshops?

Make better decisions when you've got everyone in the room?

Drive meaningful action outside the meeting room?

Boost your leadership influence and reputation?

Drive engagement and enthusiasm in your teams?
THEN READ ON!
HERE'S WHAT YOU'LL LEARN
In Meetings that Matter, you'll learn everything you need, to:
DIAGNOSE BAD MEETINGS
Wondering why your workshops fall flat? A lot of meetings feel great in the room, but two weeks later, nothing's happened. Use the Meetings that Matter T-to-T framework to figure our YOUR missing ingredients.
PLAN KILLER SESSIONS
The key to having a great in-room experience is what you do outside of the room. Find out how to get set up for success by having the right people, the right room, and the right conversations planned... before it's too late to change.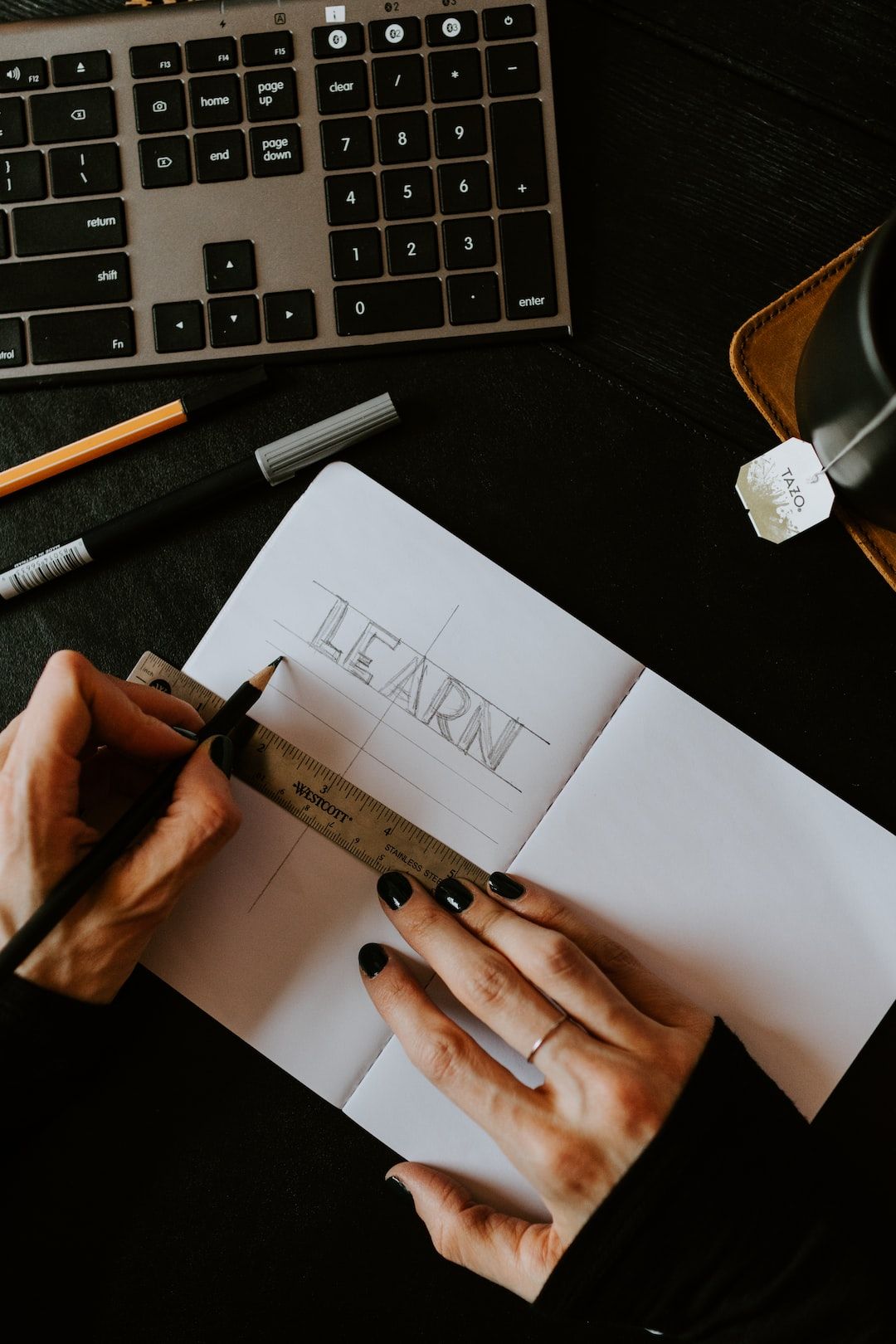 MANAGE DISAGREEMENT
But how do you get past differences in opinion and find a shared way forward? The MTM Ideas vs Identities approach shows you how to channel productive disagreement into targeted action.
KEEP PEOPLE INTERESTED
Most meetings, workshops and strategy sessions are boring. Too much Powerpoint, too little punch. MTM will teach you how to keep people active, engaged and participating - in and beyond the workshop.
A WORD FROM ALICIA MCKAY
MOST WORKSHOPS SUCK - YOURS DON'T HAVE TO
Meetings that Matter brings Alicia McKay's expertise in facilitating strategic conversations to the masses.
A thriving community
557 students and counting!
"Meetings that Matter filled me with enthusiasm on how to drive outcomes from meetings."
GRACE SPRAGGS
"I came away buzzing with ideas.The thing I am most excited about, after attending Meetings that Matter, is the adjustments I can make to my own approaches, to prioritise the right types of discussions and structure them in ways which will make a difference."
MIESZKO IWASKOW
"I found Meetings that Matter to be practical, infinitely sensible and immediately useable. I used the accompanying workbooks with a workshop the very next day and got rave reviews! So win win!!"
GABRIELLE O'CONNOR
"I am almost halfway through Meetings That Matter and it has been so useful. I immediately applied the tools to meetings and have seen some great results.
The workbook is also a great resource."
JOSIE POULTON
TRUSTED BY WORLD-CLASS ORGANISATIONS
GET THE EDGE
Meetings that Matter is a trusted framework used by government organisations and global corporates.

Alicia McKay has delivered MTM in public, in-house and online workshops to organisations of all sizes - but now you can get your hands on it, for a fraction of the cost!

WHAT L'OREAL THOUGHT
In 2021, Alicia McKay joined forces with L'Oreal Paris to deliver Meetings that Matter to their corporate teams at L'Oreal Learning Week.

Watch this video to hear how valuable Meetings that Matter was for their head office team!
LEVEL UP YOUR WORKSHOPS NOW!
Special offer
INSANE BARGAIN PRICE!
There are too many boring meetings out there, ruining people's work days.
So we've slashed the price of Meetings that Matter so that everyone can experience how good meetings can be, if we gave the right tools.
To access Meetings that Matter training in your workplace costs $15,000 per day. At just $499, this course is an incredible bargain - but we've done even better than that! Enrol now for just $199.
COURSE INSTRUCTOR
Alicia McKay
New Zealand's leading facilitator and author of 'From Strategy to Action' and 'You Don't Need An MBA', Alicia McKay has worked with New Zealand and Australia's most senior leaders to develop strategy and roll out change.

Alicia's accessible, down-to-earth approach demystifies strategy, removing all the buzzwords and jargon to connect with leaders and advisors at all levels.
Alicia is like no other facilitator. High energy and interactive – you can't help but enjoy her approach. Brilliant, brilliant, brilliant."
CHRYSTAL ORR
WAKA KOTAHI, NEW ZEALAND TRANSPORT AGENCY
HELLO!

Are you sick of mediocre professional development?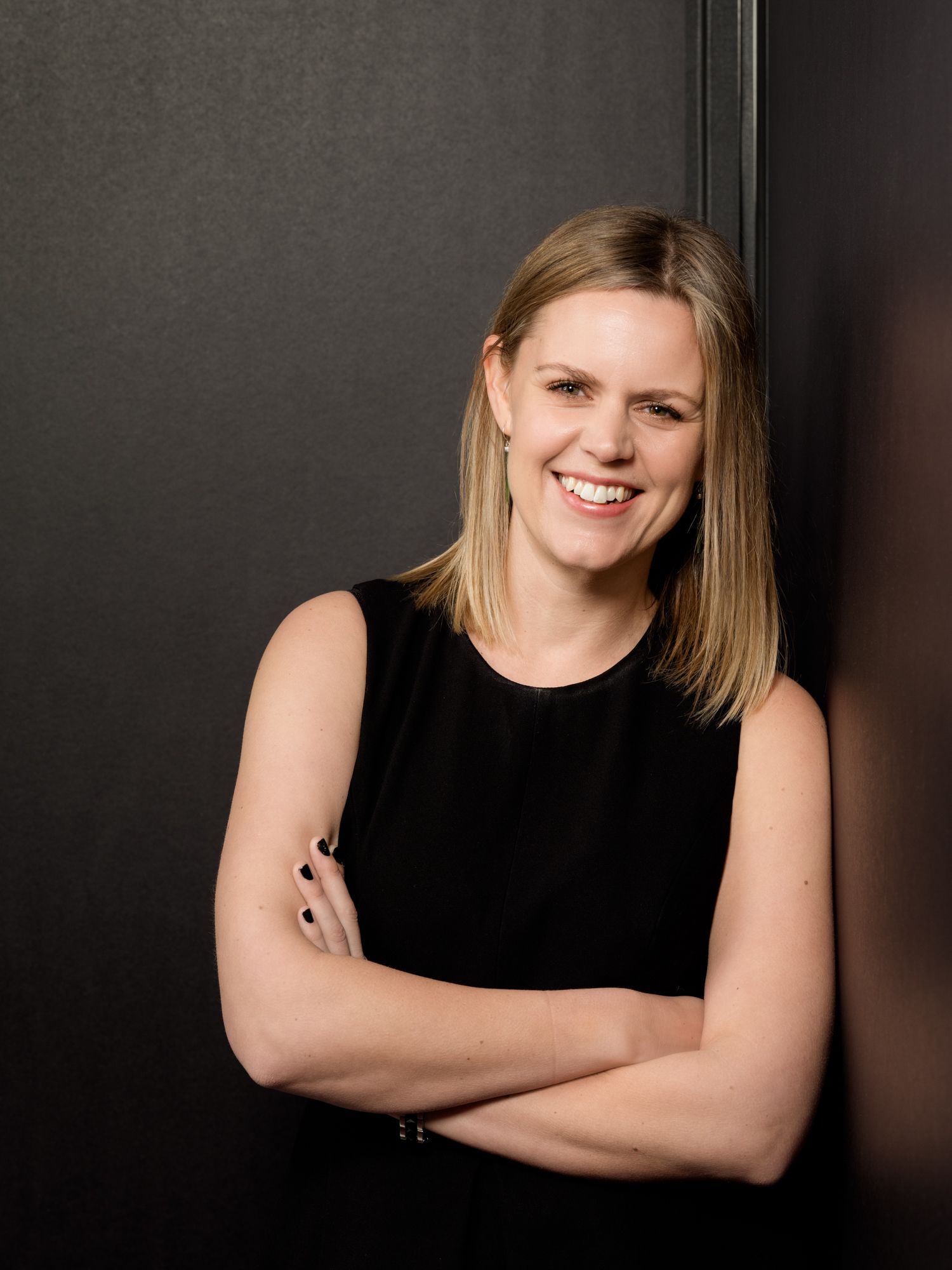 Created with