LEARN STRATEGY BASICS
At it's heart, strategy is simple - but we complicate it with complicated jargon. In this fast, easy course, learn the basics of strategy without all the buzzwords.
Meet the instructor
Alicia McKay
Alicia McKay is New Zealand's straight-talking strategist, and founder of the Alicia McKay Academy.
HELLO!

Are you sick of mediocre professional development?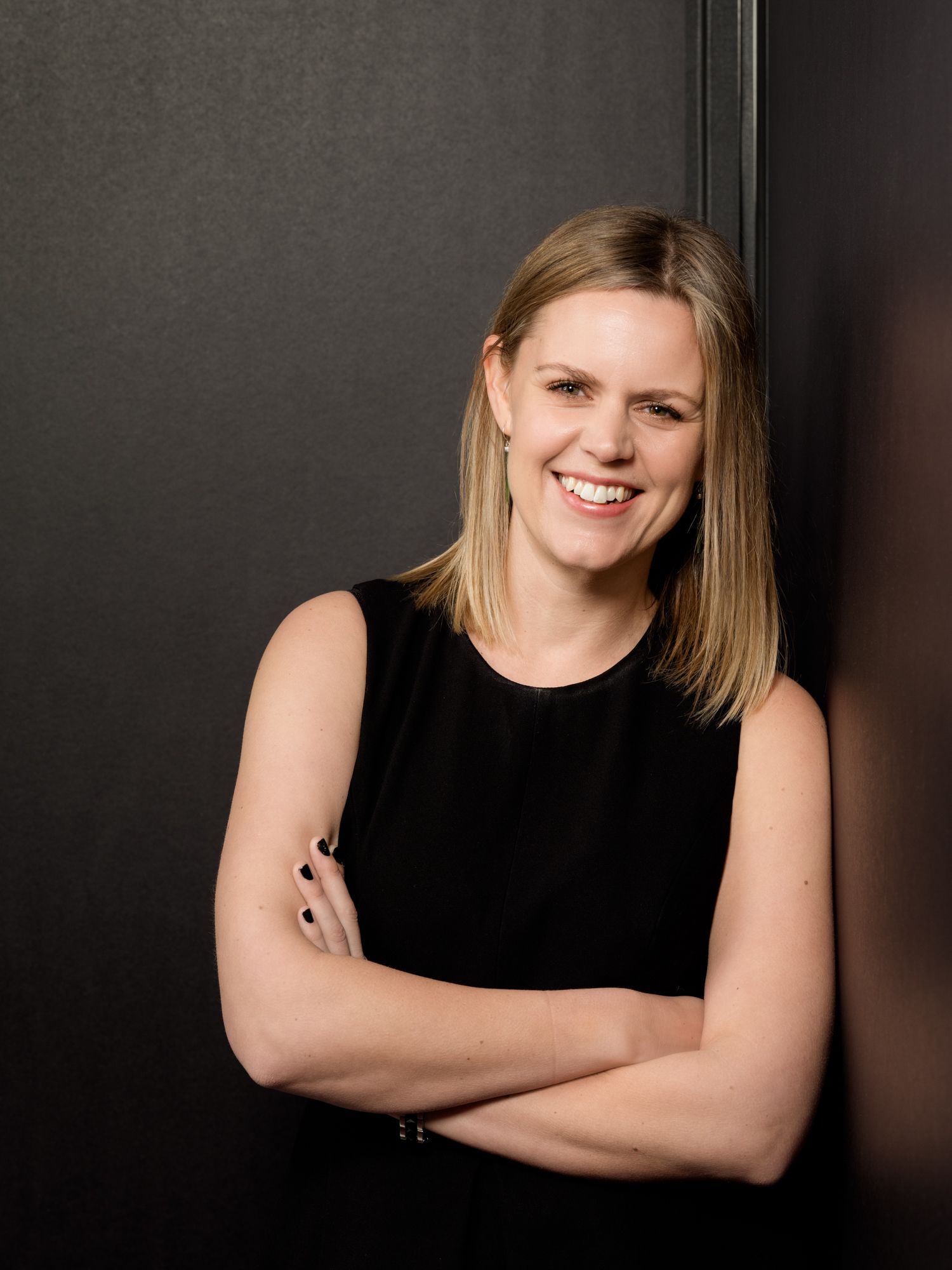 Created with