GET YOUR FREE 4 MINUTE STRATEGY MBA
WORLD CLASS LEARNING THAT WORKS FOR

YOU
NO BORING INSTRUCTORS.
NO LONG WEBINARS.


If you're sick of mediocre training that feels irrelevant to your work, you're in the right place.
We cater for smart, busy people who love to learn, but don't have the time and patience for traditional professional development.


It's not for everyone, and we're OK with that. We serve professionals who want to level up their strategic skills in strategy, but can't be bothered with jargon, boring lectures and the thinly veiled self-promotion of popular business journals.
TRUSTED BY COMPANIES LIKE...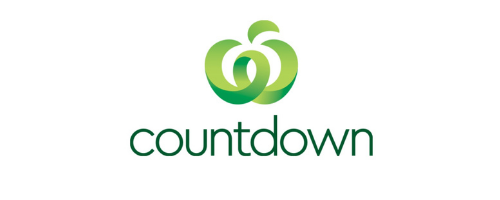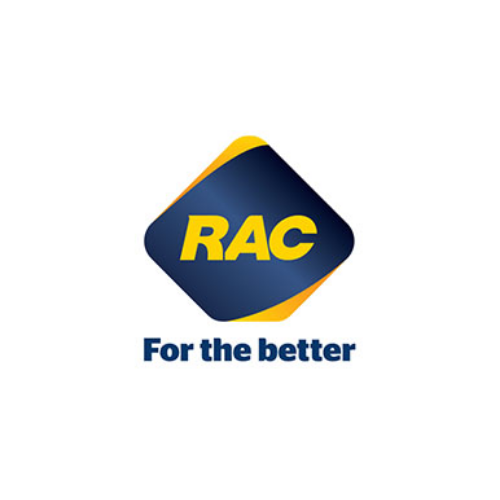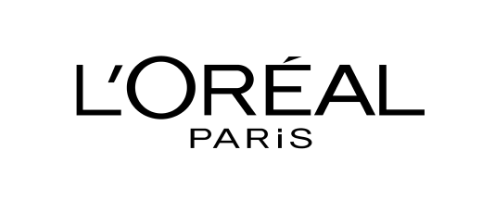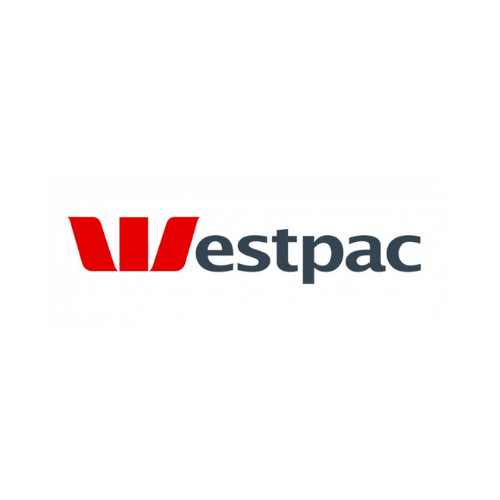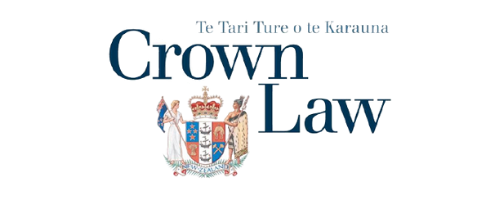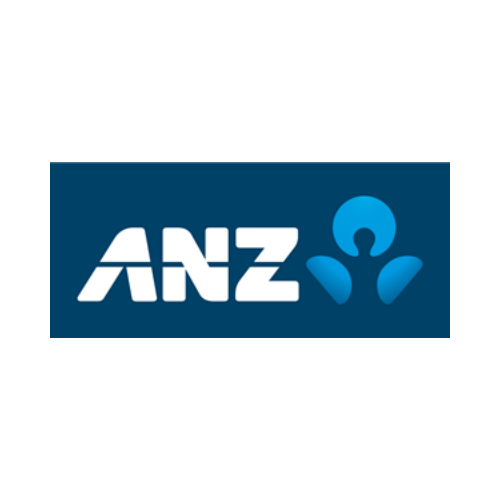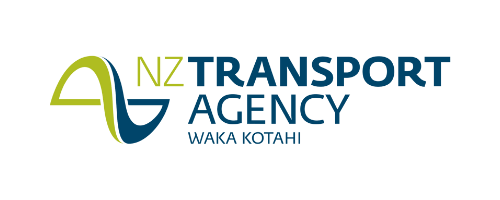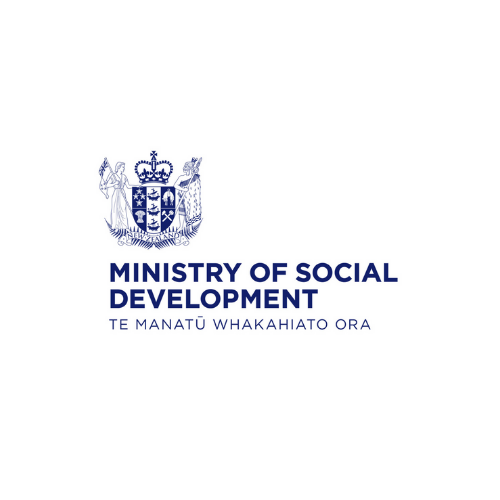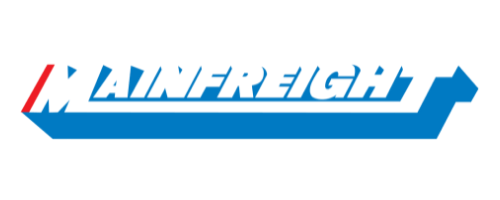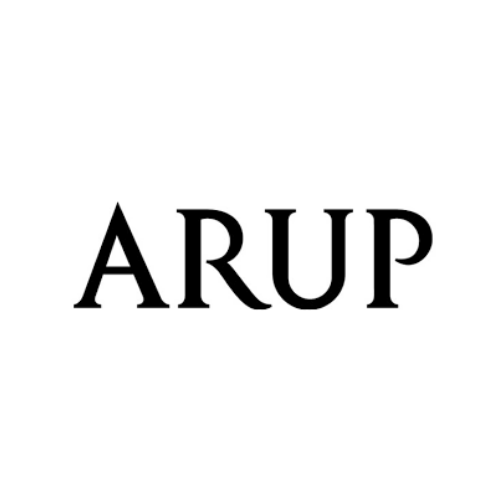 L'OREAL LEARNING ACADEMY
Hear what L'Oreal has to say about
learning with Alicia McKay
CROWN LAW OFFICE
New Zealand's brightest legal minds
love learning with Alicia - hear why.
WHY CHOOSE THE AM ACADEMY?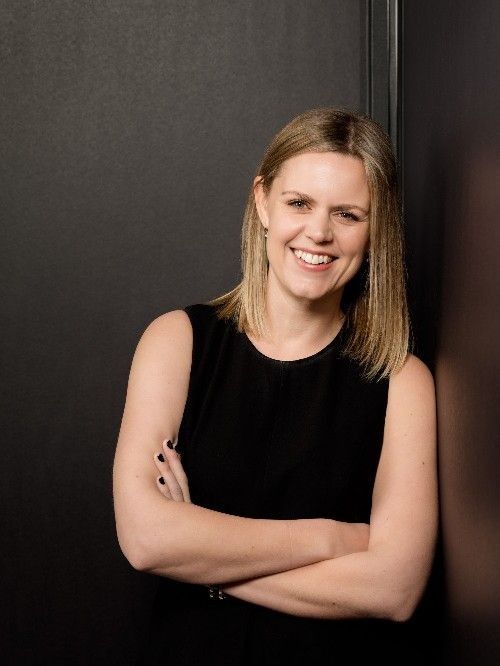 FAST AND FOCUSED

Alicia McKay doesn't waste time. Every course is crafted to deliver maximum impact, in minimum time.

CUTTING EDGE CONTENT

No boring slide decks here. Access world-class learning from NZ's leading strategy expert.

READ, WATCH AND LEARN.

Choose your own learning adventure based on what suits you. Video, text, audio, quizzes, templates and workbooks.
PERSONAL INSTRUCTION

Submit assignments and reflections for personalised feedback.
MOST PROFESSIONAL DEVELOPMENT
SUCKS
But yours doesn't have to.

HELLO!

Are you sick of mediocre professional development?